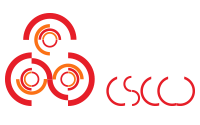 Sprachen
Suche
Facebook
Wir schreiben zwei Master/Bachelorarbeiten zu folgenden Themen aus: HCML: Human-Centered Machine-Learning (UX-Design & AI) und Blockchainbasierte Kollaboration..
****Call for Papers: Social Media in Crises and Conflicts at ISCRAM 2018**** If you are interested and want to submit a paper find more information here:..
Apply now for 2018! 🙂 "YALLAH – You All Are Hackers" is an academic research hackathon, organized by the University of Siegen (Germany) and Birzeit..