Nazmun Ontika, M.Sc.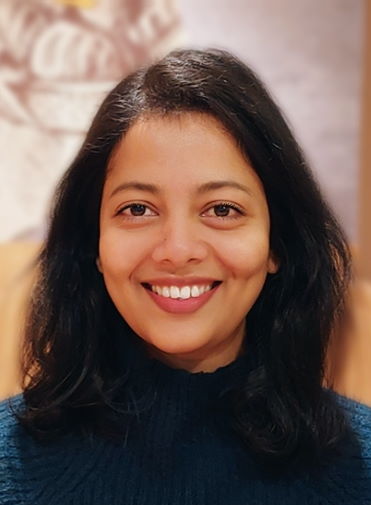 Mail: Nazmun.Ontika(at)uni-siegen.de
Raum: US-D 106
Telefon:
Vita
Nazmun Nisat Ontika is a research associate at the University of Siegen within the group on CSCW and Social Media (Prof. Dr. Volkmar Pipek). From November 2021 she is working on project "PAIRADS". She studied computer science and received her Master's from the University of Bonn.
Publikationen
2022
2020
2019
2018