Syed Muhammad Raza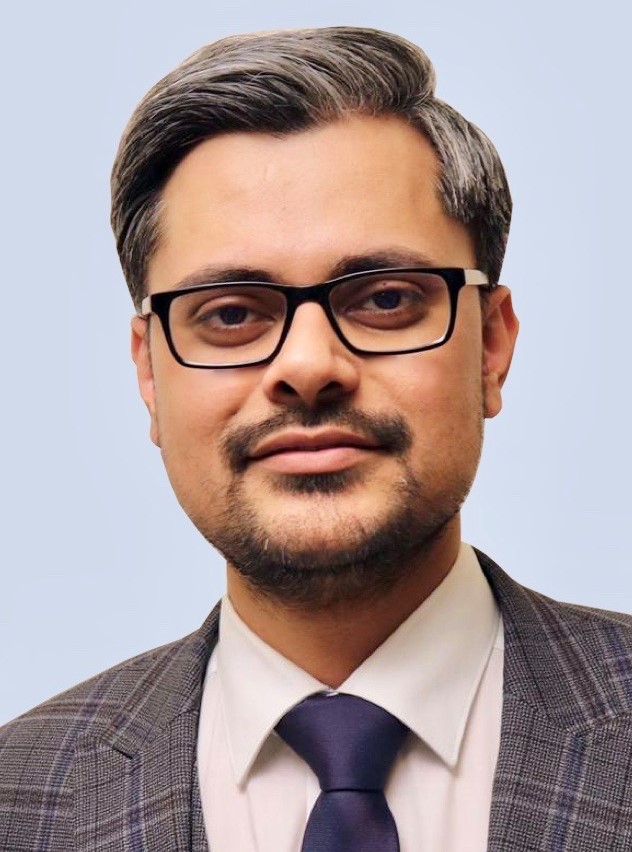 syed.raza(at)uni-siegen.de
Raum: US-D 104
Telefon: +49 (0) 271 7402283
Vita
Syed Muhammad Raza is currently a research associate, in the department of Computer Supported Cooperative Work (CSCW) and Social Media, under the prestigious chair of Dr. Volkmar Pipek at the university of Siegen. He joined the group from the mid of November, 2021.
Syed did his bachelor of Engineering in the field of Industrial Electronics from IIEE-NEDUET Karachi, Pakistan. Later, he pursued the degree in Master of Engineering in the field of Automation and IT from Technische Hochschule Köln, Germany. He has a sound technical knowledge and expertise through various internships in Pakistan and a year long working experience at Actemium Cegelec GmbH in Köln.
He is primarily working at Fablab Siegen, in close collaboration with Marios Mouratidis. He aims to continue his academic career by pursuing a doctorate degree. His multidisciplinary interests span Human-Computer Interaction, Cyber-Physical Systems, SME 4.0, Industry 4.0, Digitalization and Cyber Security.
Research Interests
Critical Infrastructures
Cyber Security
Human-Computer Interaction
Cyber-Physical Systems
SME 4.0
Industry 4.0
Digitalization
Safety and Security
Projects
Fablab Siegen
Mittelstand 4.0-Kompetenzzentrum Siegen