Computer Supported Cooperative Work and Social Media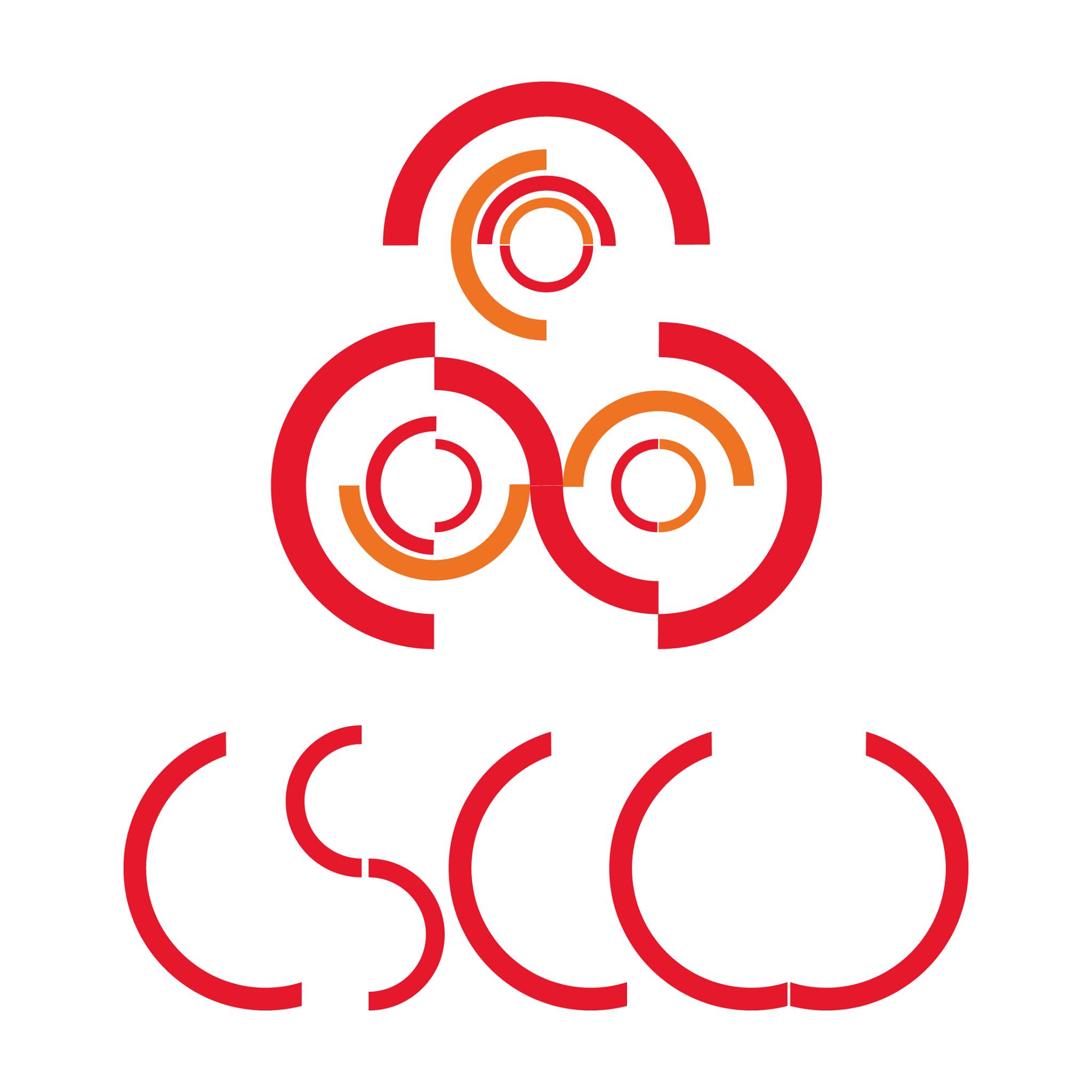 We are an interdisciplinary research group of the University of Siegen dealing with IT-supported cooperations between humans.
Particularly we deal with questions of the arrangement and acquirement of cooperative software systems in organizations, questions about communication based knowledge management and also with the support of communities. The last topic involves questions of social structuring by and with information technology (for instance in the fields of E-democracy or in civil security).
Computer-Supported Cooperative Work / CSCW is an interdisciplinary field of research which includes not only methodology and contents of Computer Science and Information Systems, but also disciplines of business administration, organizations theory, ergonomics, sociology, psychology and anthropology/ethnography. Seen from the view of Computer Science CSCW is a subarea of Information Systems and HCI (Human-Computer Interaction).
There are close cooperations with the chair of Information Systems and New Media (WiNeMe), the School of Media and Information (iSchool), the Institute of Media Research (IfM), the DFG-Collaborative Research Center Media of Cooperation (SFB 1187), the DFG-Graduate School LocatingMedia, the SME Graduate School and the SMI of the University of Siegen, as well as with the International Institute for Socio-Informatics (IISI) in Bonn.
Tweets
RT
@chrireu
: Happy, that our text book "Sicherheitskritische Mensch-Computer-Interaktion" (safety-critical human computer interaction) has…
Follow @CSCWSiegen